Marketing For Dealers By Dealers.
Campaigns Designed To Drive Your

Bottom Line
We speak car. The solutions we recommend are the very ones we use for our own business – field tested and proven. We work fast because we understand marketing deadlines and that month end rush when you just need those extra few deals to hit target.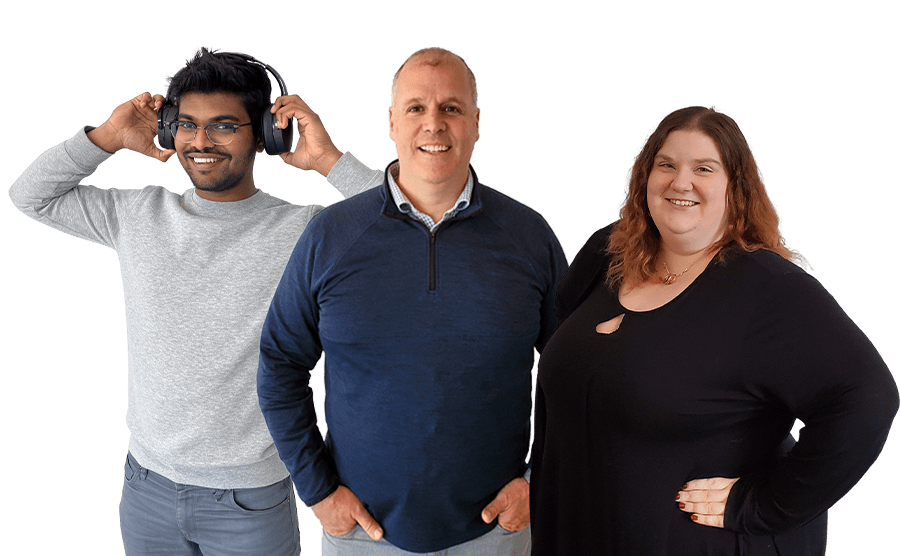 Learn simple strategies you can
implement immediately to improve results. 

Marketing For Dealers

By Dealers.
We work fast because we understand marketing deadlines and that month end rush when you just need those extra few deals to hit target. 

We Can Help Your Dealership

Improve Results
 🚗
We can say that because we didn't start out as an agency. We got involved when we noticed a huge amount of money being wasted in poor performing digital marketing campaigns. We took back control and our results started to improve. Other dealers noticed and called us and soon enough, we became an agency embedded in an auto dealer group. We don't ask our clients dealer to try anything that we haven't tried ourselves.
Does Your Agency Speak Car? We do. The automotive business is unique. You need an agency that understands the business.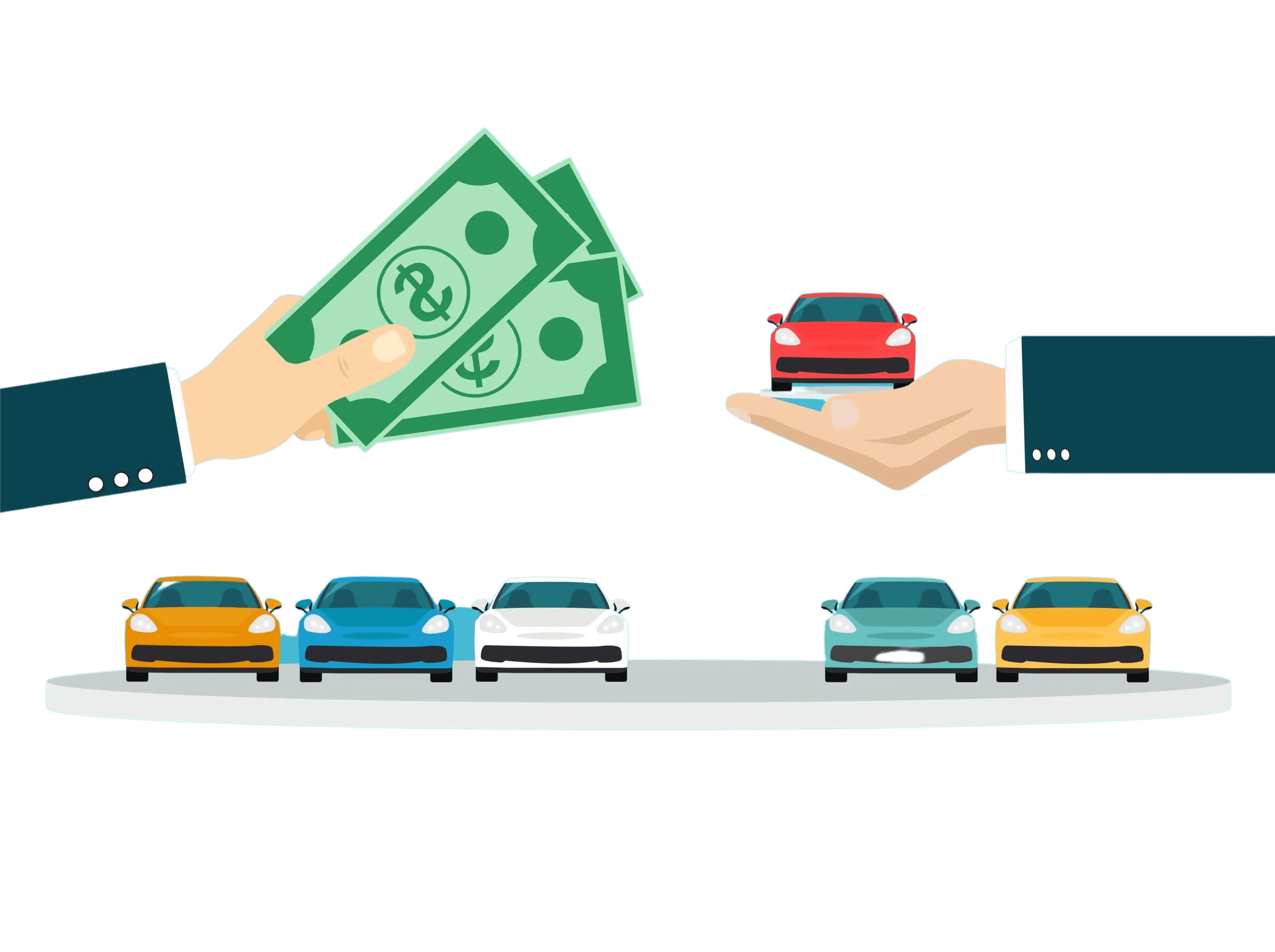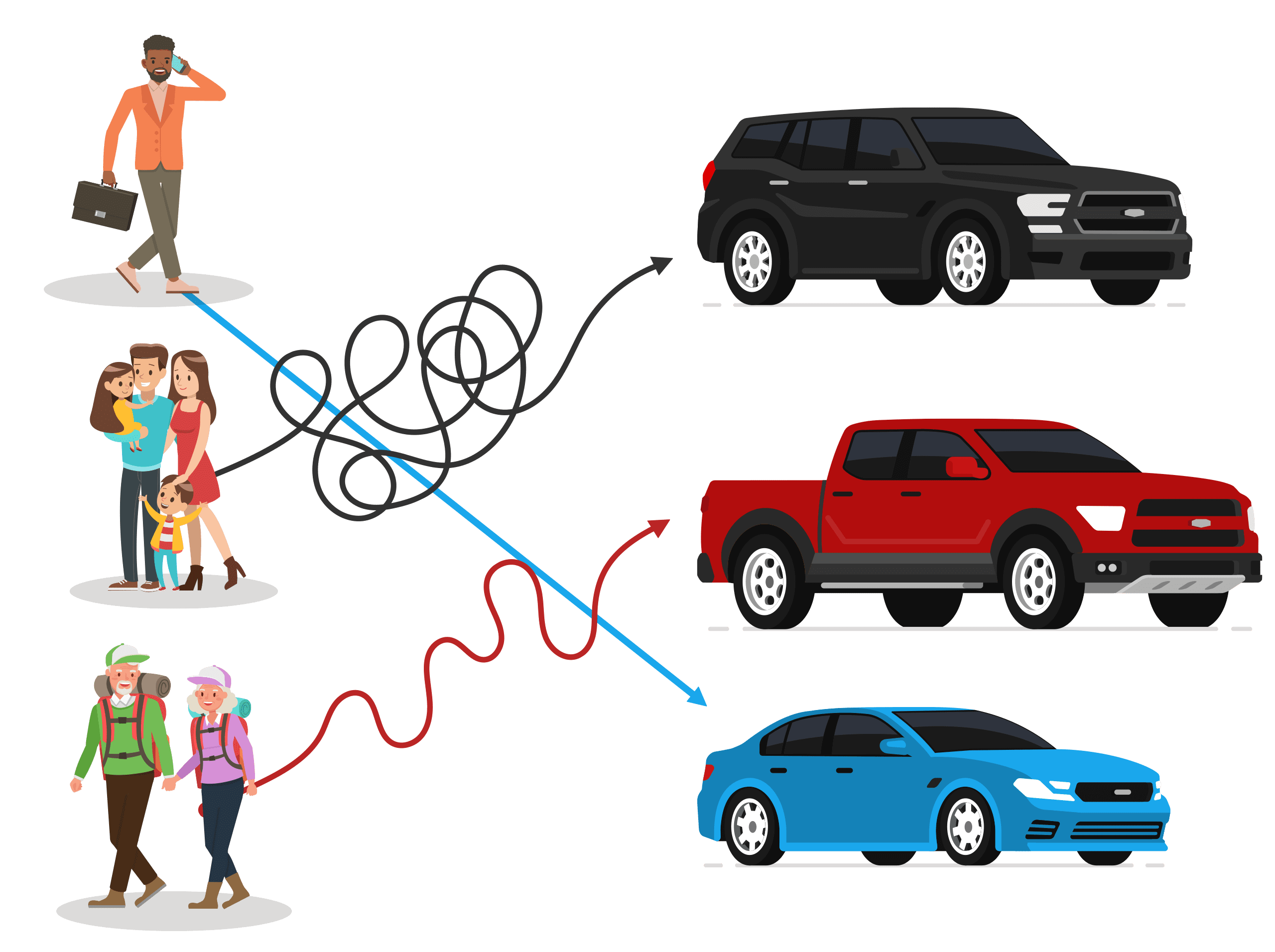 How Sure Are You That You Are Getting

The Most

For Your Marketing Spend?

🤔
Are you matching your ads with the correct audience? If not, you can waste valuable spending on people that can't or won't buy.
Are you paying for the clicks your own employee does when they're searching for inventory? We have seen dealerships spending more than 30% of their budget on this common mistake.
Are you showing ads of vehicles for vehicles that sold long ago? Does that make sense? We didn't think so. 
What terms is your agency bidding on? We were surprised to learn our agency was bidding on terms that had nothing to do with vehicles – including refrigeration, Ferraris, and university enrollments! These clear mistakes were eating up 20% of our spending.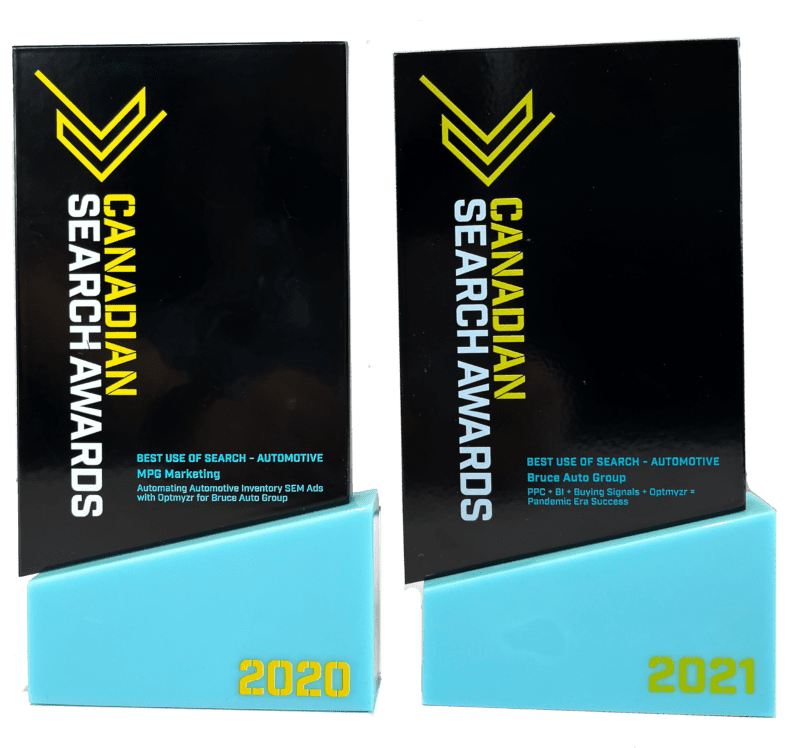 Don't Just Take Our Word For It.


We've

Won Awards 🏆



Learn Why.
🤖We Leverage The Business Intelligence Locked Inside Your DMS

🔧We Optimize Your Data Into Smart Campaigns

📈Your Personal Advisor works closely with you and handles each step of the way.
Turn your ideas into results quickly – with some campaigns ready to start in as little as 3 hours. Get creative or choose from one of our many campaign ideas for a quick start.
1️⃣ Point Of Contact
📈 Improved Performance
🧑‍💻 Better Leads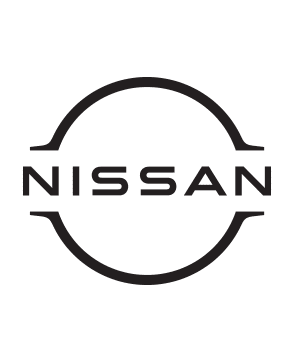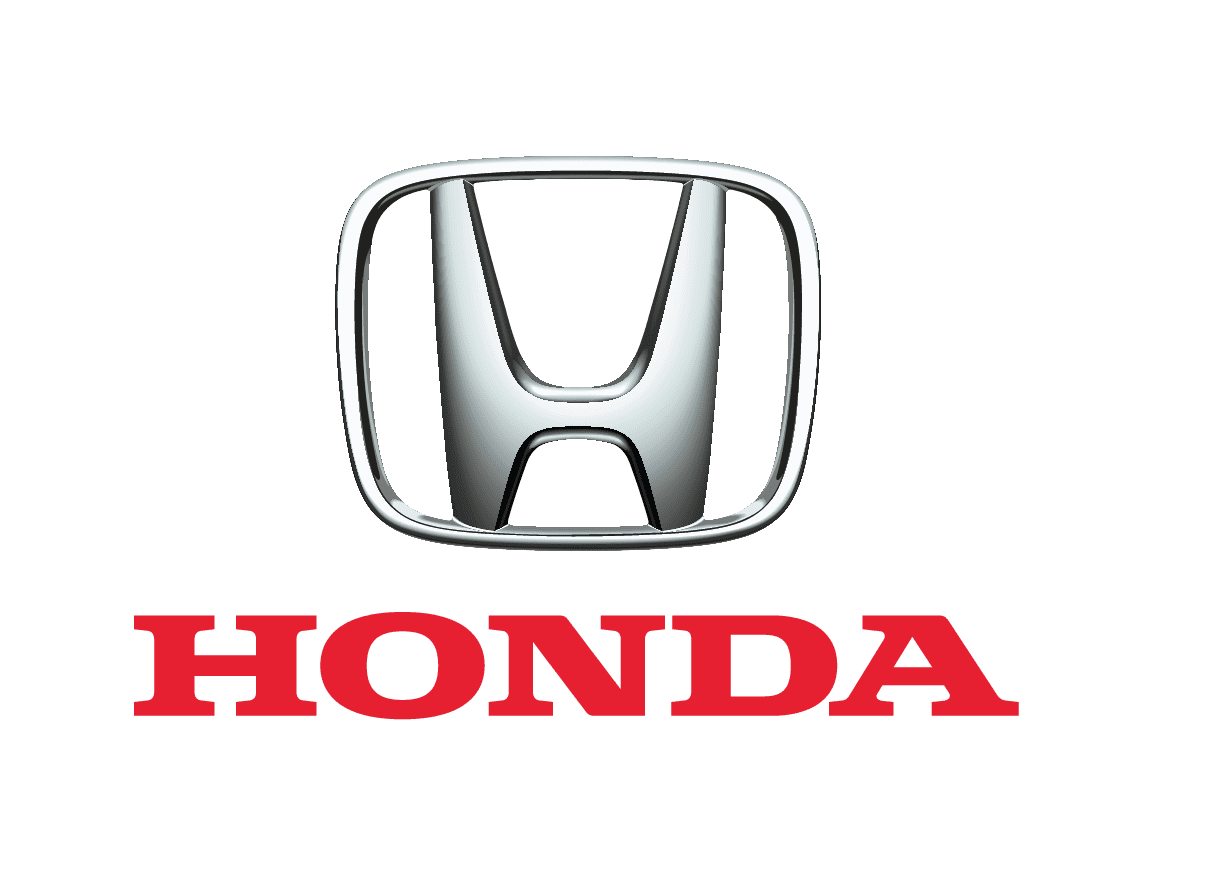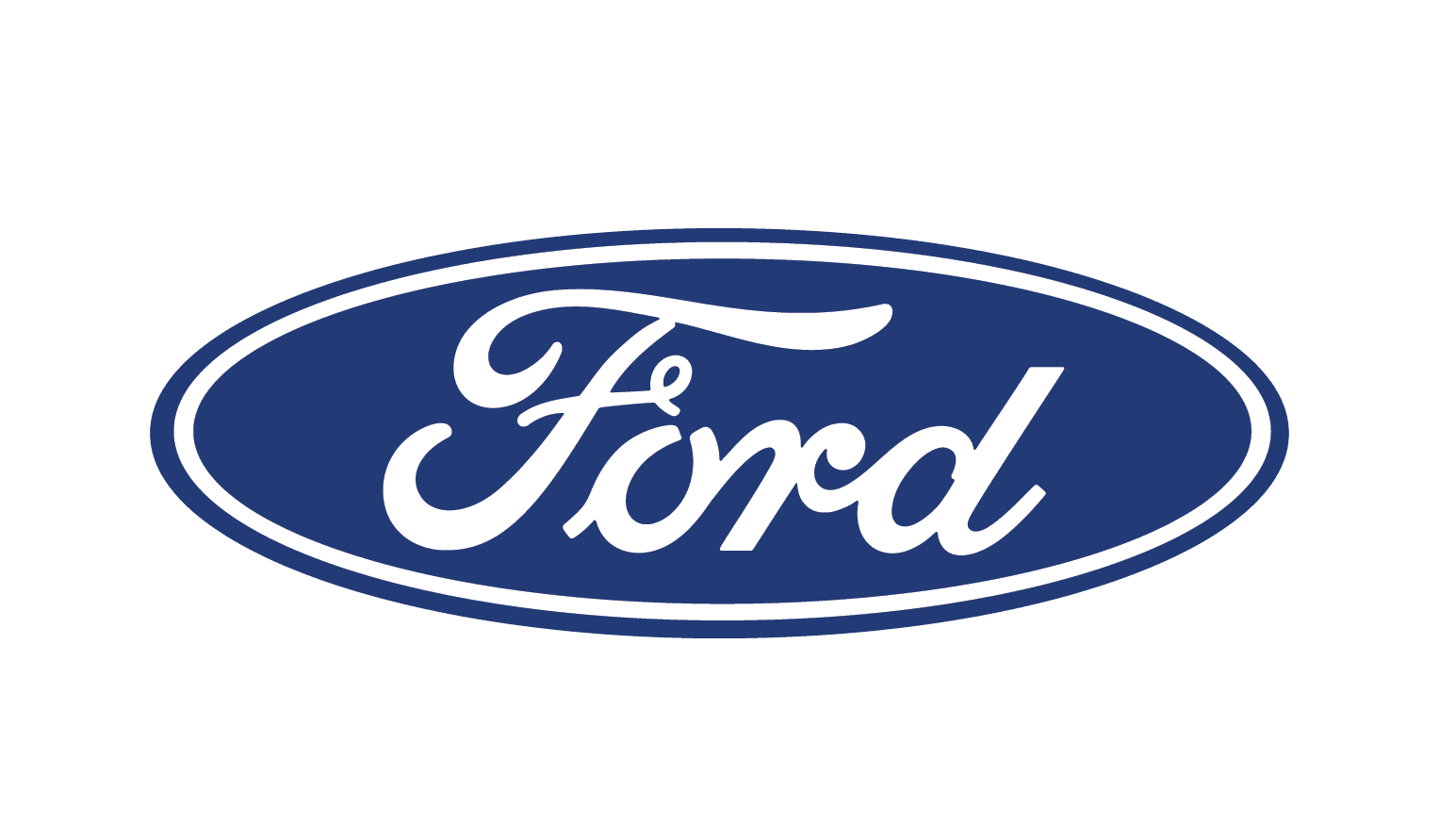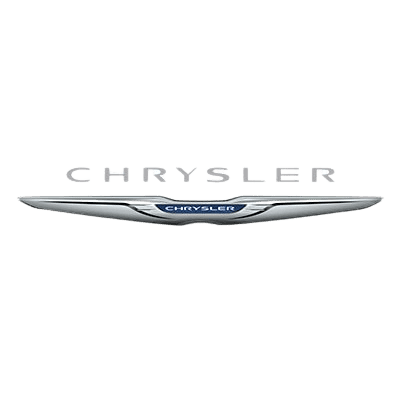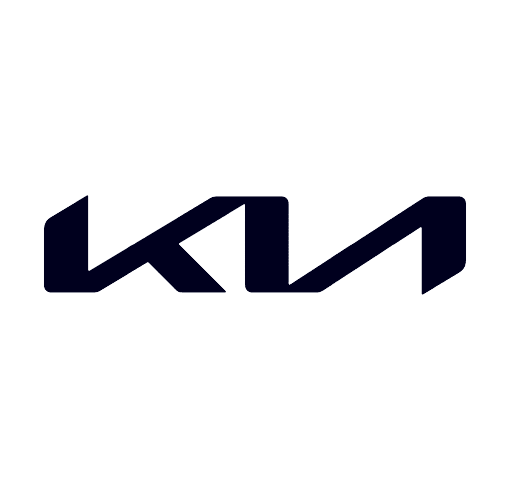 Proven Services
As both the car industry and digital marketing change, we flex too. We add new tools to our belt, modify our tactics to meet best practices, and adapt to give our clients the most powerful marketing services possible.
The auto industry's most agile digital marketing agency.
Campaigns Out In Under An Hour ⏱️

Private Sales
Conquest or loyalty – we can create events to drive new and returning customers to your store.

Campaigns
We scale campaigns from 50, 500  to 5,000  people to maximize results. We'll match the campaigns to your team's bandwidth to ensure you maximize valuable contacts.

Social
Stay top of mind with frequent posts that connect with your audience.

Paid Ads
Make sure you show up when clients are looking for you.
A Better Marketing Plan




Awaits You!

➡️