How To Upload a TikTok Video
Your business is set up on TikTok but how do you upload?  
This 12-step guide will show you how to post your first of many great TikTok's!
You can upload video clips from your phone or record a video right on TikTok!  
This is how to record and upload on the TikTok app:  
Open the TikTok App on your Mobile Device

On the bottom of your screen you will see 5 icons. Click the third one with a plus sign that says "Post" 

 
3. The camera will open
At the top, you can add a sound or you can do this step later. Adding a sound can be helpful if you are doing a dance, lipping the words, or if you already know the sound you'd like to use.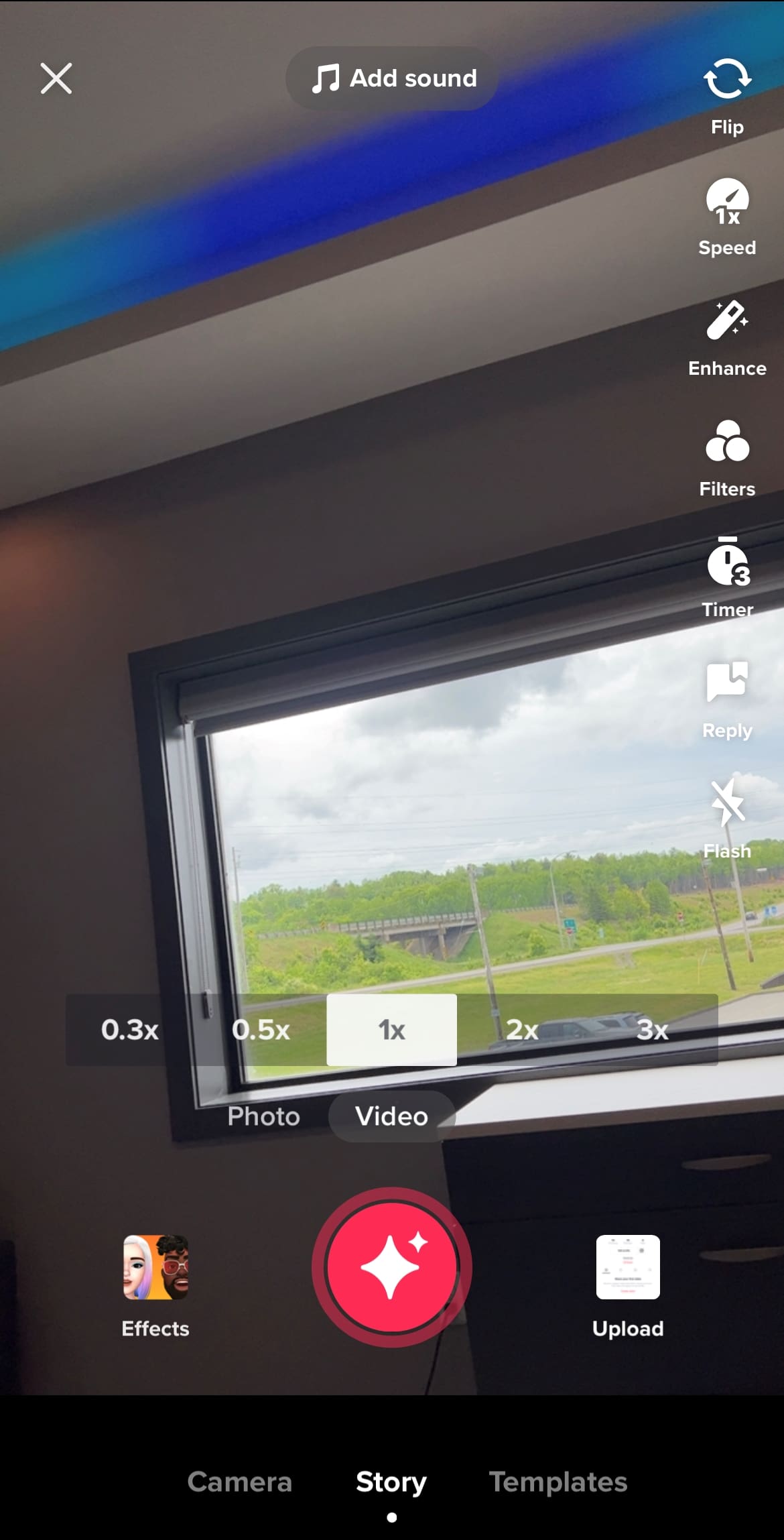 4. Click "camera" at the bottom of the screen  
5. Decide the amount of time you'd like to record your TikTok. You can stop recording before the time is up but can not make your TikTok longer once you have started recording            
6. Position your camera where you'd like to record
7. Position your camera how you'd like
8. Press the red button in the middle of your screen. This will start recording immediately. To not record when you press the red button, you can set a timer on the sidebar to the right 
9. If your video is shorter than your selected time just press the red button again to stop recording
10. Press the red checkmark in the right corner. Your finished video will play. You have many options to choose from on the right side to edit your video or if it's perfect the way it is click next
11. Create a caption, use hashtags, tag people, select a cover, and add whatever you feel necessary to your post
12. Once you're happy with it, press post.  
You have now uploaded a TikTok!  
Creating TikToks is a fun, exciting, and effective way to engage with new and current customers. It helps them feel connected and see a different side of the company.
Time to get creative while exploring a new side of advertising!
Upload that TikTok, interact, and enjoy!